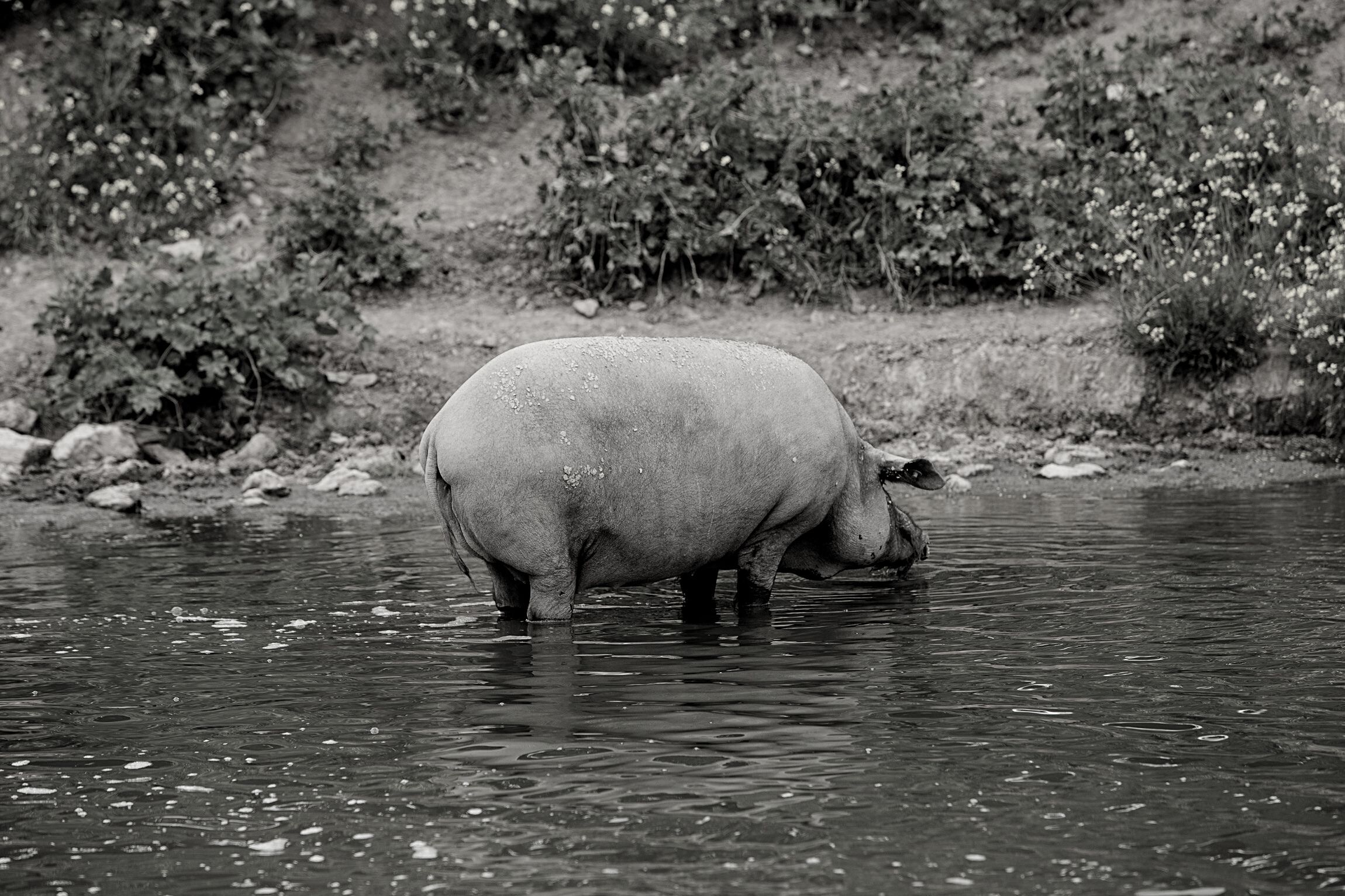 1933
The history of Julián Martín dates back to 1933, when Mr.Julián Martín García founded the company in "Alto Campillo", in Guijuelo (Salamanca). 
It is born as a seasonal activity and with the objective of being a source of income for the family. On July 18, 1936, the founder and first generation of the family business lost all the merchandise he had sent to the capital of Spain; it was at that moment, when many would have given up, that the true essence that nourishes the company and all its products to this day was born. 
During the 1940s, the first Julián Martín factory was built on the site of the current facilities, with the passion and determination to offer the best Iberian ham from Guijuelo, one of the greatest references in Spanish gastronomy.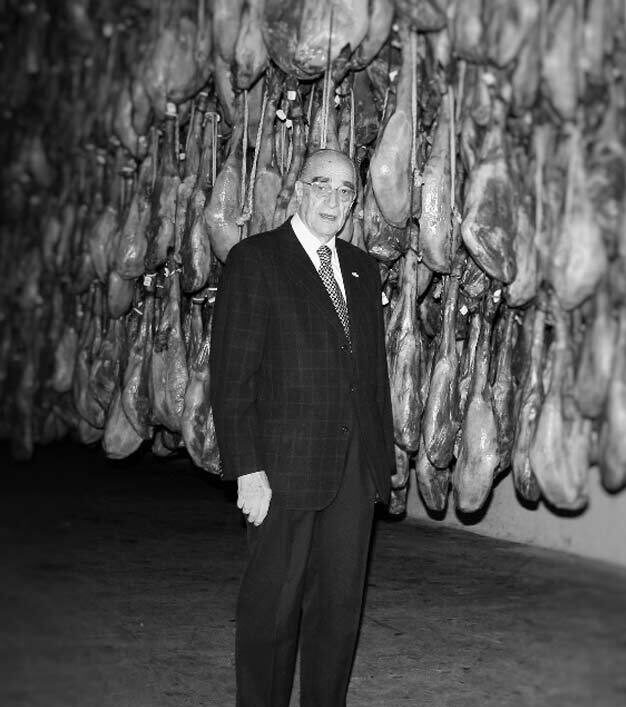 1950
In the 1950s, the first generational change took place in the company, in which Mr.Julián Martín Rodríguez took over the responsibility of the company. 
In addition, during these years, the company experienced its first phase of growth with the acquisition of Finca Hurtadas and the inauguration of the first feedlot with a capacity for 250 porks.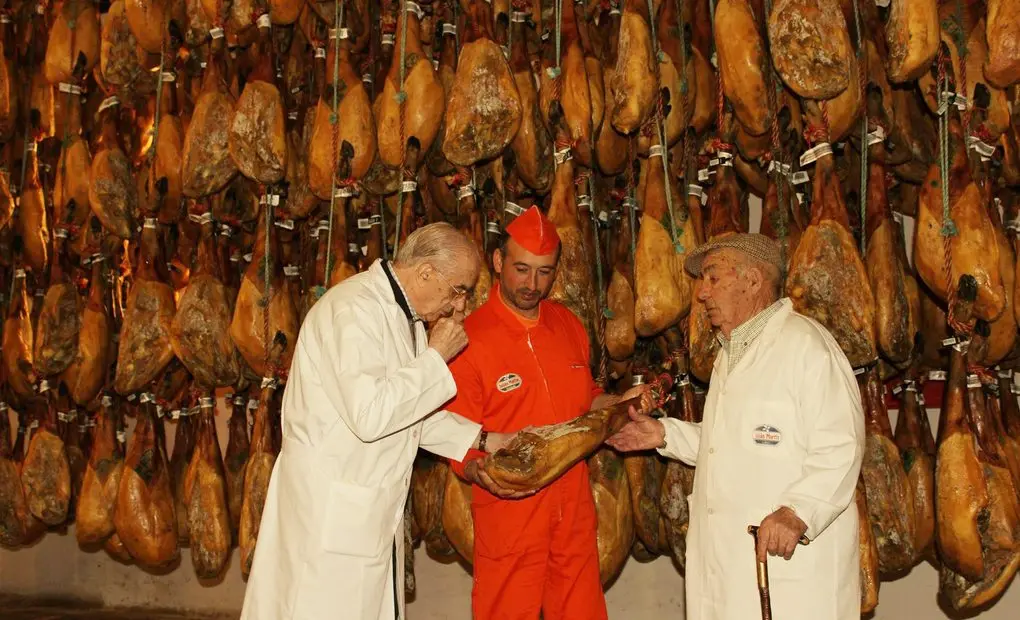 1965-1970
The first phase of the company's development begins, without which it would not have managed to become a reference in the Iberian sector; it seems that it was the right time and place, some luck never hurts. 
The company's facilities were expanded with the construction of its own slaughterhouse, increasing its capacity to 15,000 hams per year. In addition, the first natural drying shed is built, which allows the activity to stop being seen as a seasonal activity during the winter with the slaughtering season. 
1977-1988
One of the company's major milestones occurred when it became the official supplier of El Corte Inglés, positioning itself as a leading brand in the market and opening the way to a new era of growth and expansion for Julián Martín at the national level. 
2003
The current Julián Martín sausage and cured meat factory is built, with a production capacity of 2,000 tons per year. A giant step in the goal of becoming the international image of the meaning of Iberian and Guijuelo.
2005
As part of its international expansion plan, Julián Martín acquired the Portuguese companies Barrancarnes and Maporal, dedicated to the production of Iberian pork in Portugal. During the year, the company also acquired the Valle Ferreiros farmhouse, a 500-hectare pasture located in the Alentejo region (Portugal).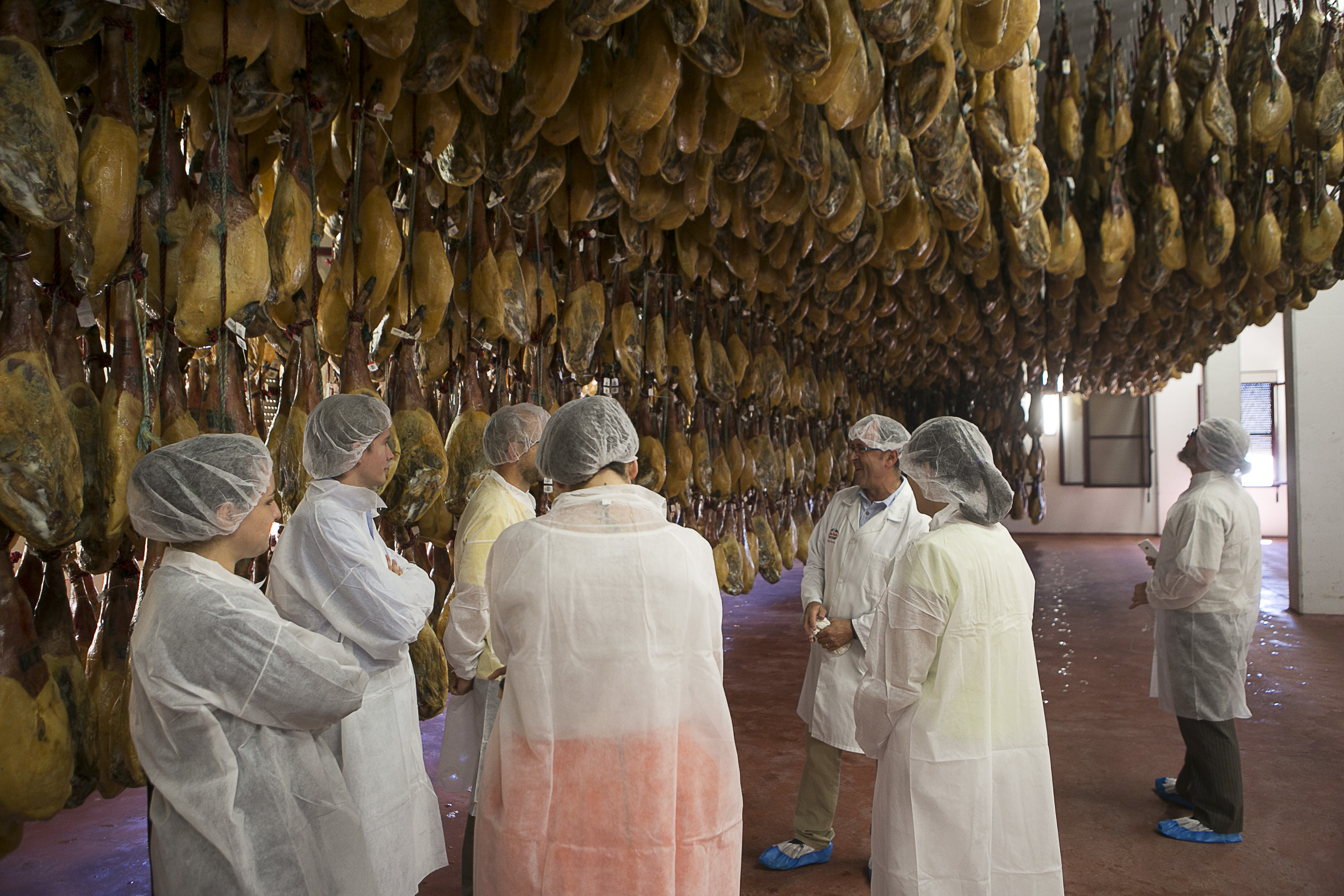 2022
The Enrique García family has taken over the management of the Group as part of its business consolidation strategy, betting on the continuity of this emblematic brand and contributing its know-how and livestock and industrial capacity.